Royalty-free stock photo ID: 1887397027
Closeup of a pretty female artist painting with a brush on canvas in her art studio. A woman painter with eyeglasses painting with oil searching for imagination in the workshop place.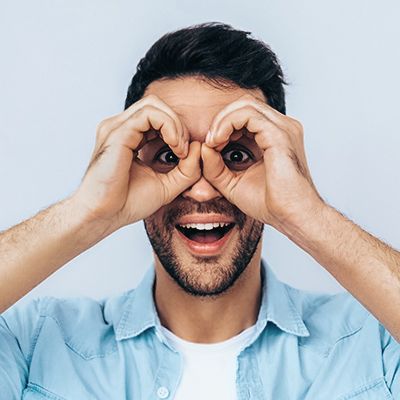 Y
Asset data
Rare gem
There's a lot of interest in this image but it hasn't been licensed much. Be among the first and start a trend!