Stock video
REGGIO EMILIA, ITALY - FEBRUARY 23, 2014. People walking on famous bridges complex "Le Vele" by architect Santiago Calatrava. The central arch of the bridge is 220 meters long and 50 meters high.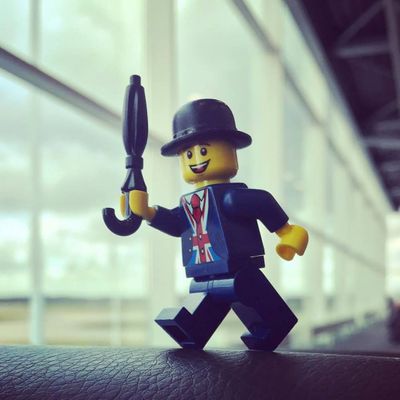 p
By pio3
Stock footage ID: 5879132
Video clip length: 01:07
FPS: 23.98
Aspect ratio: 16:9
Editorial use only.
Learn more
| | | | | |
| --- | --- | --- | --- | --- |
| HD | $79 | 1920 × 1080 | MOV | 93.1 MB |
| SD | $65 | 852 × 480 | MOV | 78.4 MB |