Stock video
MOSCOW, July 1, 2018. A group of Russian fans on the subway escalator after the victory of the Russian national team in the match. The period of the International FIFA World Cup 2018 in Russia.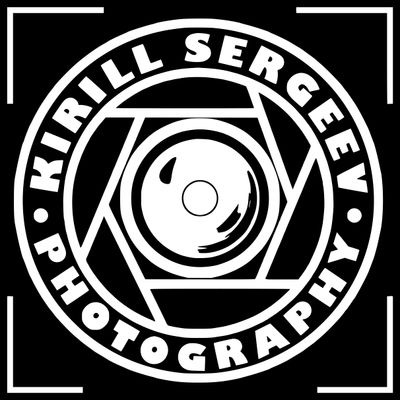 K
Stock footage ID: 1013016998
Video clip length: 00:12
FPS: 29.97
Aspect ratio: 16:9
Editorial use only.
Learn more
| | | | | |
| --- | --- | --- | --- | --- |
| 4K | $179 | 3840 × 2160 | MOV | 65.1 MB |
| HD | $79 | 1920 × 1080 | MOV | 77.8 MB |
| SD | $65 | 852 × 480 | MOV | 17.2 MB |