Limited-time offer: 15% off video packs. Use code FF15 at checkout. Expires June 30, 2018.
Captivating footage. Simple licensing.
Over 10 million of the best royalty-free video clips. Over 3 million in 4K.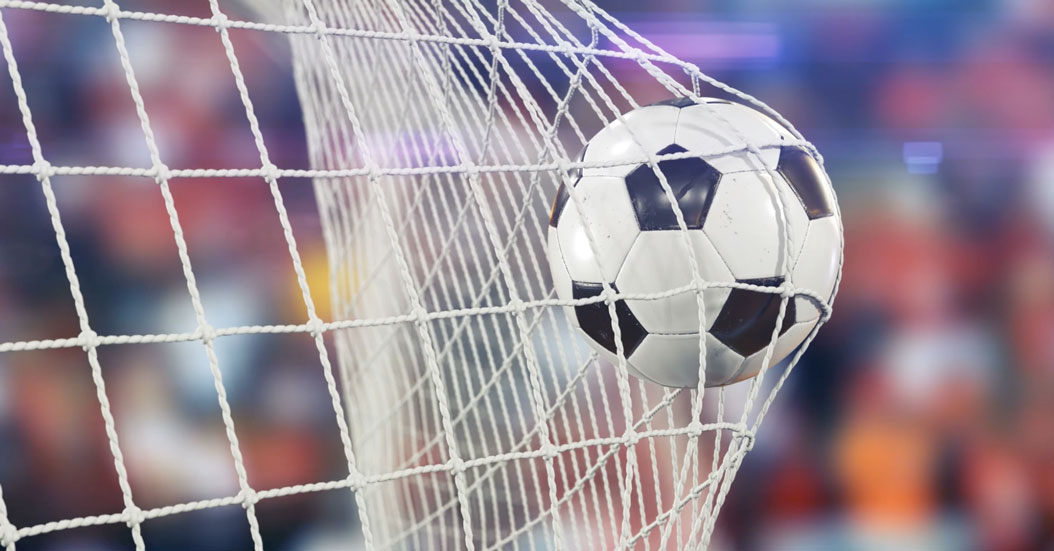 Put your ideas in motion
Flexibility
Buy a single clip or save with a pack
Fresh content
Over 70,000 new videos added every week.
Clear licensing
Every clip is royalty-free and ready to use.