Stand out with captivating footage
Explore over 14,000,000 of the best in 4K and HD stock videos.
Videos start at $65. Get multiple clips and save up to 20%.
See pricing
Fresh footage
119,692 new stock video clips added weekly.
Peace of mind
Royalty-free stock footage you can use anytime, anywhere.
Inspiring selection
Millions of stock videos available in 4K, HD, and SD.
Popular stock video categories
S
ELECT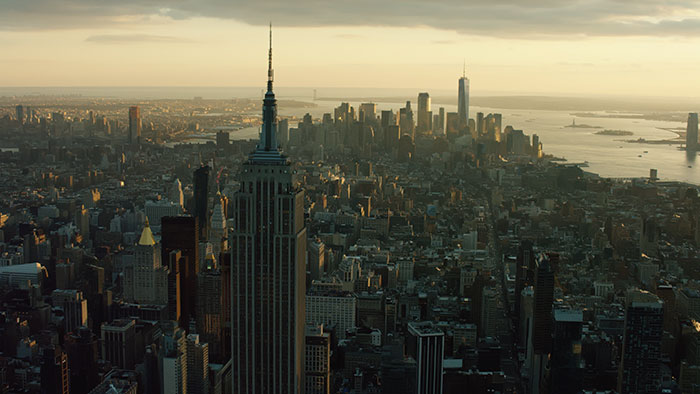 S
ELECT
Introducing Shutterstock Select
Shot by industry pros on the latest and greatest gear. Experience the best in stock with a premium footage selection.