Royalty-free stock vector ID: 1815337160
Young woman embraces a big red heart with mindfulness and love. Smiling female character sits in lotos pose with closed eyes and enjoys her freedom and life. Body positive and mental health concept.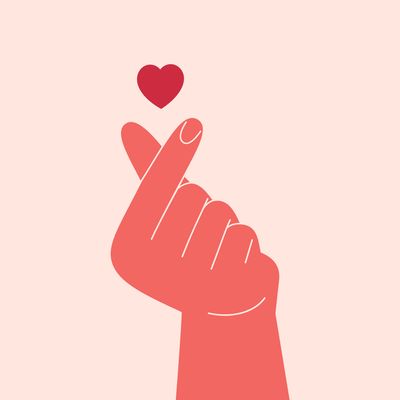 M
Asset data
Rare gem
There's a lot of interest in this image but it hasn't been licensed much. Be among the first and start a trend!