Royalty-free stock vector ID: 1830985199
Work life balance as career or family relationship scales tiny person concept. Choose between passion, love versus job, money and professional management vector illustration. Comparison of time spent.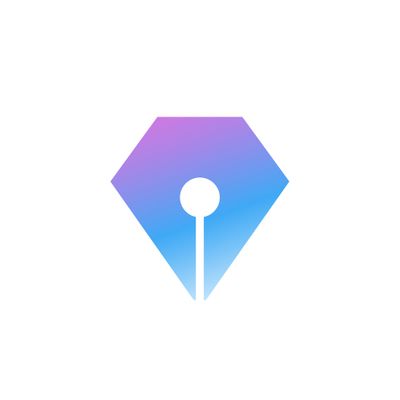 V
Asset data
Rare gem
There's a lot of interest in this image but it hasn't been licensed much. Be among the first and start a trend!