Royalty-free stock vector ID: 1679880181
White sparks and stars glitter special light effect. Christmas abstract pattern. Sparkling magic dust particles. Vector sparkles on transparent background.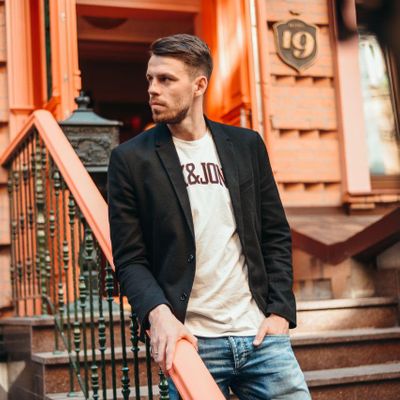 p
Asset data
Rare gem
There's a lot of interest in this image but it hasn't been licensed much. Be among the first and start a trend!