Royalty-free stock vector ID: 1771088840
Vector. Map of the planet. World map. Global social network. Future. Blue futuristic background with planet Earth. Internet and technology. Floating blue plexus geometric background.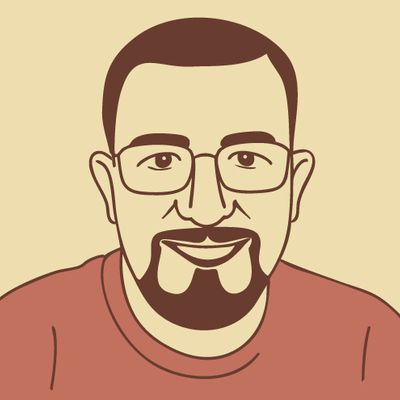 V
Asset data
Rare gem
There's a lot of interest in this image but it hasn't been licensed much. Be among the first and start a trend!