Royalty-free stock vector ID: 1735202993
Surgical face mask, vector illustration. Blue medical protective masks, from different angles isolated on white. Corona virus protection mask with ear loop, in a front, three-quarters, and side views.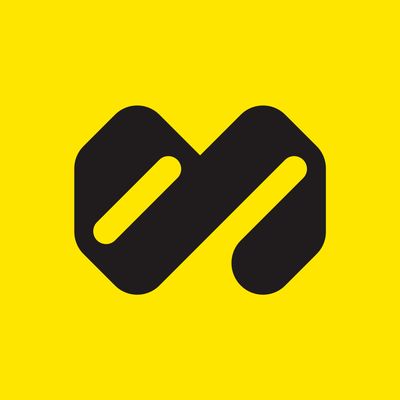 T
Asset data
Rare gem
There's a lot of interest in this image but it hasn't been licensed much. Be among the first and start a trend!