Royalty-free stock vector ID: 1913879416
Solving problem and difficult work teamwork assemble tiny persons concept. Effective business solution strategy and complex task cooperation as successful performance process vector illustration.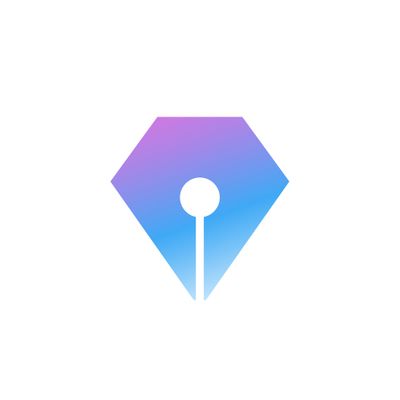 V
Asset data
Rare gem
There's a lot of interest in this image but it hasn't been licensed much. Be among the first and start a trend!