Royalty-free stock vector ID: 1910815996
Social workers month occurs each year in March. it is a time to celebrate the great profession of social work. vector illustration.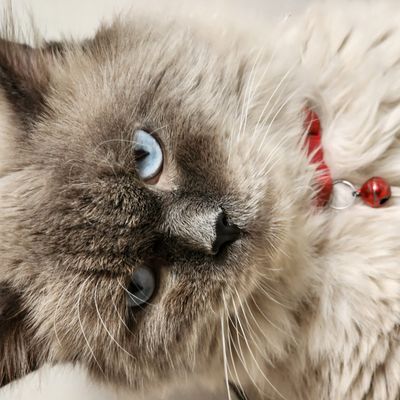 T
Asset data
Rare gem
There's a lot of interest in this image but it hasn't been licensed much. Be among the first and start a trend!