Royalty-free stock vector ID: 1687286332
Smartphone health virus tracking location app with people wearing protection face mask to prevent coronavirus, disease, flu, air pollution. Old man young woman person walking. City illustration.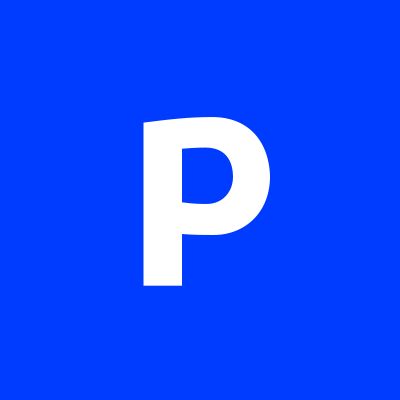 p
Asset data
Rare gem
There's a lot of interest in this image but it hasn't been licensed much. Be among the first and start a trend!