Royalty-free stock vector ID: 1892882557
Set of vector illustrations with flat cartoon characters working in office, co-working space or remotely at home, freelance, self-employment. People work at computers and laptops in modern interior.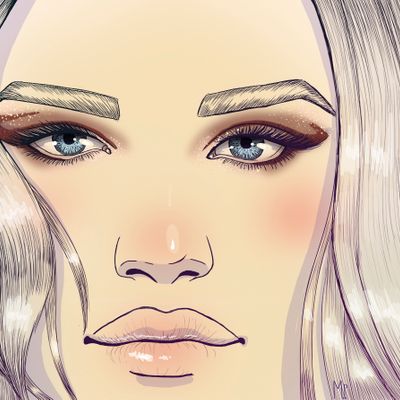 M
Asset data
Rare gem
There's a lot of interest in this image but it hasn't been licensed much. Be among the first and start a trend!