Royalty-free stock vector ID: 1825669661
Set vector of blue fireworks explode effect on dark blue background. Collection of firecracker light for animation, game, anniversary, New year, festive celebration, carnival. Vector illustration.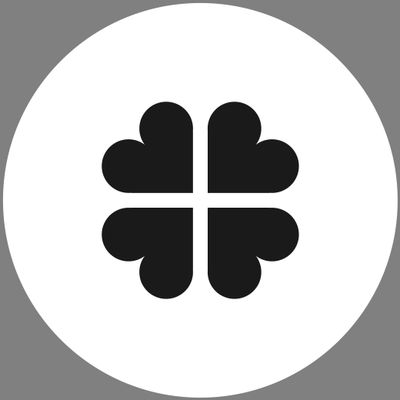 H
Asset data
Rare gem
There's a lot of interest in this image but it hasn't been licensed much. Be among the first and start a trend!