Royalty-free stock vector ID: 1786139108
Set of segmented circles. Various number 0-30 of sectors divide the circle on equal parts. Colored outline graphics. Vector illustration. Isolated on black background.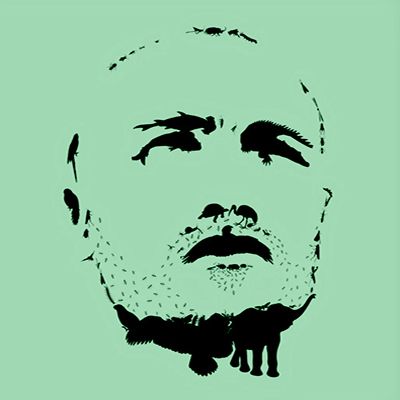 K
Asset data
Rare gem
There's a lot of interest in this image but it hasn't been licensed much. Be among the first and start a trend!