Royalty-free stock vector ID: 1721419297
Set of hand washing icons in thin line style. Hygiene icons. The icons as hand wash, soap, alcohol, detergent, anti bacterial and mask. Vector illustrations.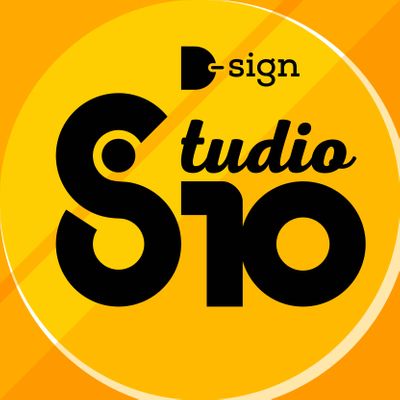 D
Asset data
Rare gem
There's a lot of interest in this image but it hasn't been licensed much. Be among the first and start a trend!