Royalty-free stock vector ID: 1714928167
Set of hand drawn circle line sketch set. Doodle vector circular scribble round circles for message note mark design element. Pencil or pen graffiti bubble or ball draft illustration.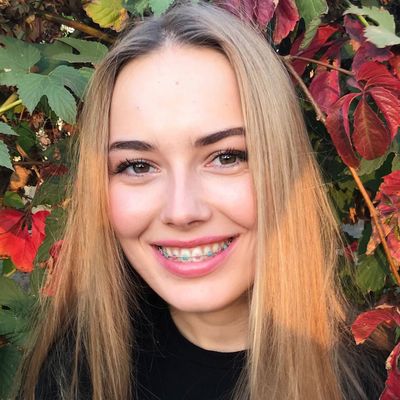 k
Asset data
Rare gem
There's a lot of interest in this image but it hasn't been licensed much. Be among the first and start a trend!