Royalty-free stock vector ID: 1855560385
Set of Christmas and New Year holiday gift cards. Xmas banners, web poster, flyers and brochures, greeting cards, group bright covers. Design realistic Christmas decoration objects gift box and ball.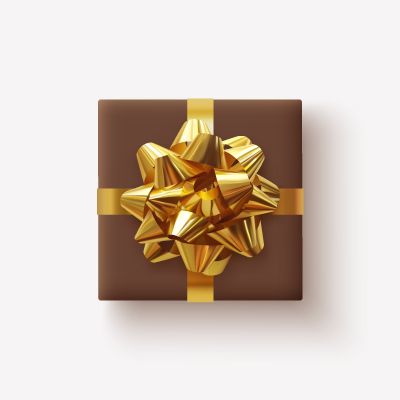 L
Asset data
Rare gem
There's a lot of interest in this image but it hasn't been licensed much. Be among the first and start a trend!