Royalty-free stock vector ID: 1828874693
Set of 2021 Happy New Year posters. Creativity inspiration concepts with lightbulb on color background. Business solution,planning ideas. Glowing contents. Minimalist backgrounds for branding, banner.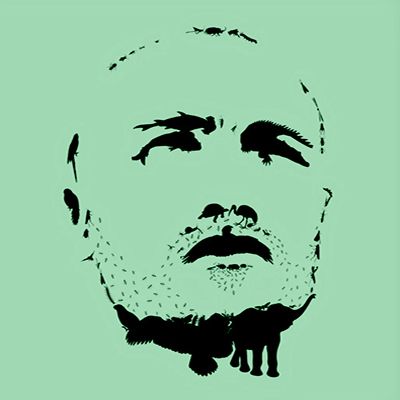 K
Asset data
Rare gem
There's a lot of interest in this image but it hasn't been licensed much. Be among the first and start a trend!