Royalty-free stock vector ID: 1855093102
Seo optimization. Web designer or grogrammer is working on the creation of web, ui ux or application design, new project or coding. Mobile app prototyping banner, landing page or advertisement.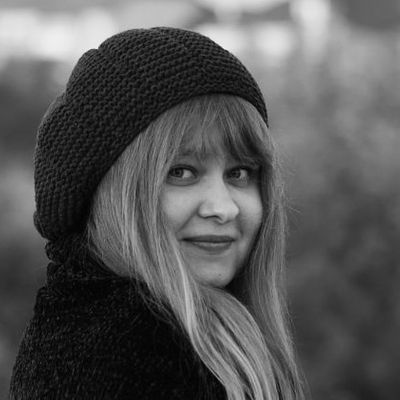 K
Asset data
Rare gem
There's a lot of interest in this image but it hasn't been licensed much. Be among the first and start a trend!