Royalty-free stock vector ID: 1936965721
Self love with heart hug as mental healthcare and esteem tiny person concept. Holding yourself and be proud about body, inner peace and acceptance vector illustration. Female confidence with harmony.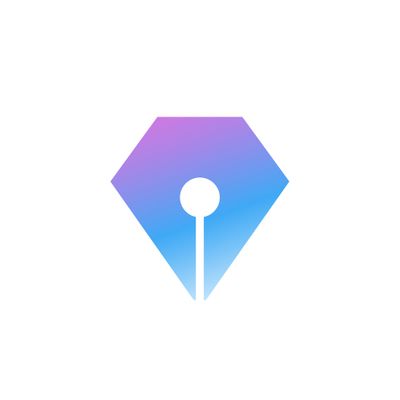 V
Asset data
Rare gem
There's a lot of interest in this image but it hasn't been licensed much. Be among the first and start a trend!