Royalty-free stock vector ID: 1924971578
Searching Browsing Internet Data Information Networking Concept,Business man clicking internet search page on computer touch screen,copy space.Hand drawn style vector design illustrations.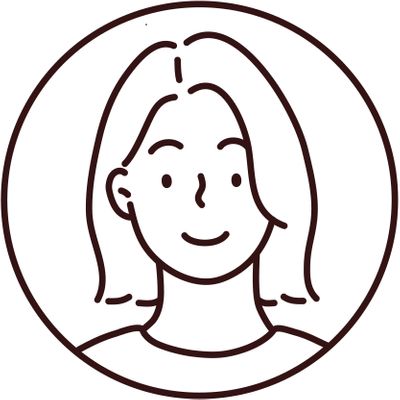 a
Asset data
Rare gem
There's a lot of interest in this image but it hasn't been licensed much. Be among the first and start a trend!