Royalty-free stock vector ID: 1969456192
Pride month 2021 logo with rainbow flag. Pride symbol with heart, LGBT, sexual minorities, gays and lesbians. Banner Love is love. Template designer sign, icon colorful brush strockes rainbow.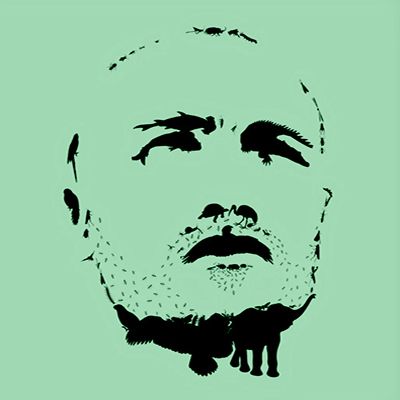 K
Asset data
Rare gem
There's a lot of interest in this image but it hasn't been licensed much. Be among the first and start a trend!