Royalty-free stock vector ID: 1911997552
Positive working environment with happy employees concept. Comfortable workplace with good conditions, conducive psychological climate and healthy relations between workers. Flat vector illustration.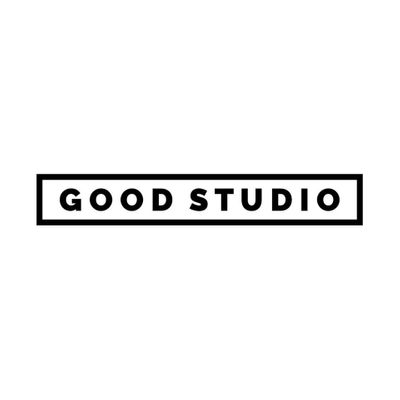 G
Asset data
Rare gem
There's a lot of interest in this image but it hasn't been licensed much. Be among the first and start a trend!