Royalty-free stock vector ID: 1799625925
Podium round stage podium and paper art Chinese new year,Chinese Festivals, Mid Autumn Festival , red paper cut ,flower and asian elements with craft style on background.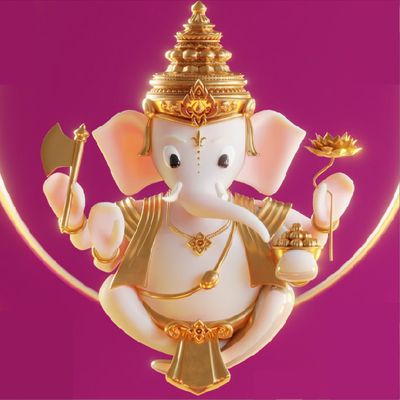 S
Asset data
Rare gem
There's a lot of interest in this image but it hasn't been licensed much. Be among the first and start a trend!