Royalty-free stock vector ID: 1849001521
Person Run from virus with Money and his child. Minimalist virus around. Hand Drawn vector with primary color and bold black line, Clip art isolated on white,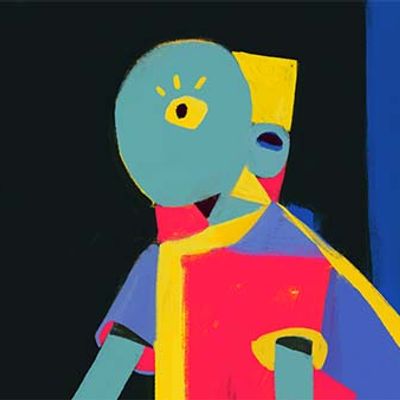 C
Asset data
Rare gem
There's a lot of interest in this image but it hasn't been licensed much. Be among the first and start a trend!