Royalty-free stock vector ID: 1815373622
Party popper with gold confetti and serpantine salute isolated on white. Vector illustration. Golden cracker for celebration event design. Birthday and New Year congratulations surprise.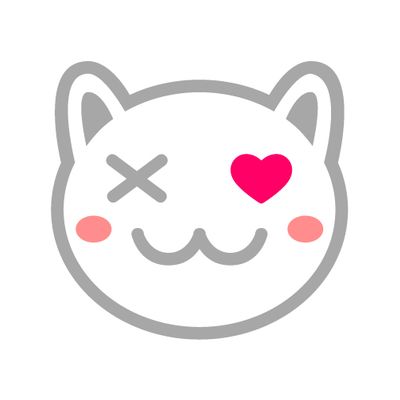 k
Asset data
Rare gem
There's a lot of interest in this image but it hasn't been licensed much. Be among the first and start a trend!