Royalty-free stock vector ID: 1691181691
My body, educational anatomy body organ chart for kids. Cute cartoon little boy and his bodily systems: muscular, skeletal, circulatory, nervous and digestive. Isolated vector infographic clip art.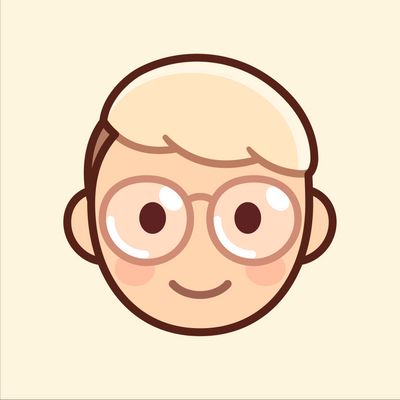 S
Asset data
Rare gem
There's a lot of interest in this image but it hasn't been licensed much. Be among the first and start a trend!