Royalty-free stock vector ID: 1784829161
Modern universal futuristic shapes, HUD, GUI, Sky-fi with glitch effects. Cyberpunk retrofuturism concept. Vaporwave digital abstract elements for web banners, poster design and UI, UX, KIT.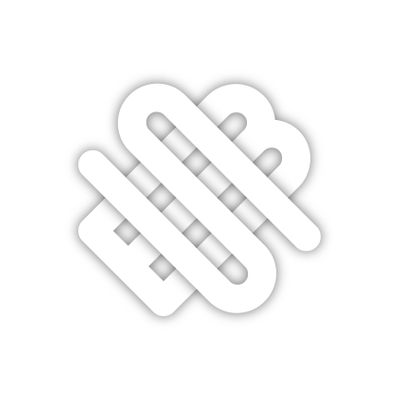 S
Asset data
Rare gem
There's a lot of interest in this image but it hasn't been licensed much. Be among the first and start a trend!