Royalty-free stock vector ID: 1846930594
Merry Christmas and Happy New Year. Xmas Festive background with realistic 3d objects, blue and white bauble balls, conical metal christmas tree. Gold snowflake. Levitation falling design composition.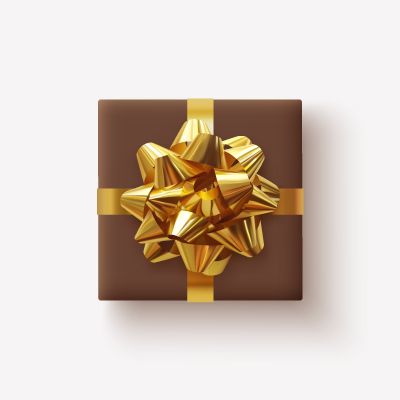 L
Asset data
Rare gem
There's a lot of interest in this image but it hasn't been licensed much. Be among the first and start a trend!