Royalty-free stock vector ID: 1835285263
Merry Christmas and Happy New Year festive design with border made of beautiful snoflakes in modern line art style. Winter dark blue background with falling snow. Xmas decoration. Vector illustration.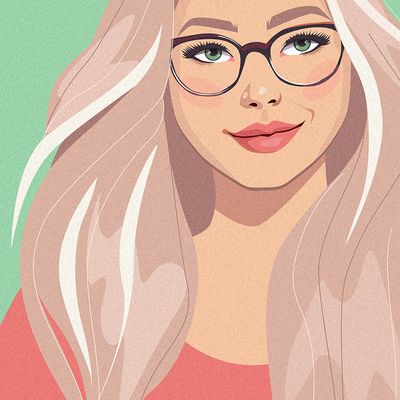 T
Asset data
Rare gem
There's a lot of interest in this image but it hasn't been licensed much. Be among the first and start a trend!