Royalty-free stock vector ID: 1782378884
Medan, Indonesia - July 24, 2020: Gradient social media buttons logo collection. Set of most popular social media icons: Facebook, Instagram, Snapchat, Blogger,Twitter, Tango,Messenger.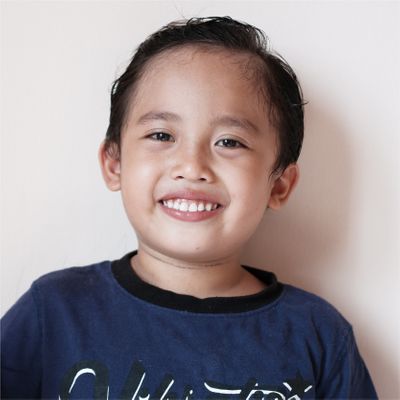 D
Asset data
Rare gem
There's a lot of interest in this image but it hasn't been licensed much. Be among the first and start a trend!