Royalty-free stock vector ID: 1866693652
Man is working on ui ux design project. Designer drawing scetch in vector programm with big pencil. Charcter illustration for design online classes or seminar banner, ads, landing page, application.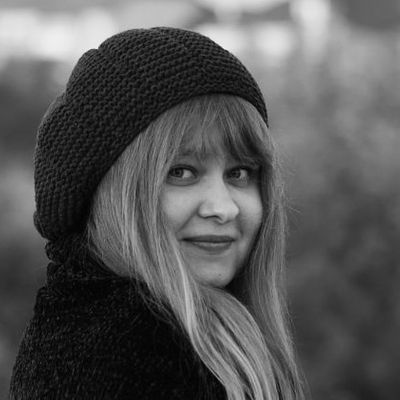 K
Asset data
Rare gem
There's a lot of interest in this image but it hasn't been licensed much. Be among the first and start a trend!