Royalty-free stock vector ID: 1721335792
Layered medical mask with 3 protective layers. Excellent breathability and antimicrobial and antiviral protection. Standard 3 ply mask with protect filter layer and air inflow diagram. Vector eps10.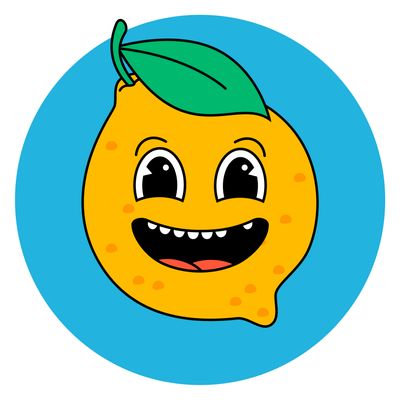 P
Asset data
Rare gem
There's a lot of interest in this image but it hasn't been licensed much. Be among the first and start a trend!