Royalty-free stock vector ID: 1938966310
Infographic of Gua Sha Jade scraping massage tool usage. Natural pink rose quartz stone scraper. Chinese traditional facial lifting for woman. Facial acupoints. Vector flat illustration.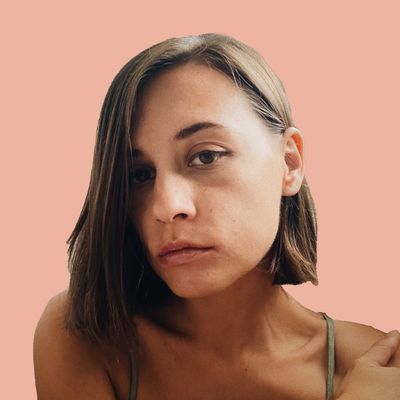 m
Asset data
Rare gem
There's a lot of interest in this image but it hasn't been licensed much. Be among the first and start a trend!