Royalty-free stock vector ID: 1937745460
Home plants in flowerpot. Houseplants isolated. Trendy hugge style, urban jungle decor. Hand drawn. Set collection. Green, blue, pink, brown, beige pastel colors. Print, poster, banner. Logo, label.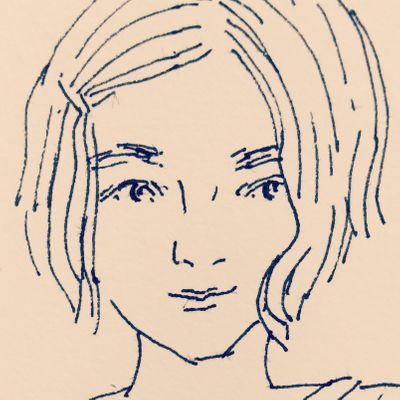 o
Asset data
Rare gem
There's a lot of interest in this image but it hasn't been licensed much. Be among the first and start a trend!