Royalty-free stock vector ID: 1874147695
Happy Valentine's Day poster. Holiday background with red and pink ballon, neon circle, round stage, realistic champagne bottle, glasses and confetti. Vector illustration with 3d rednder object.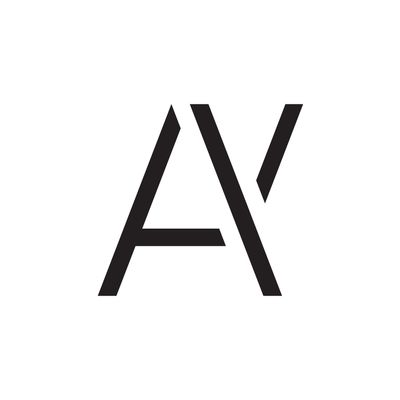 Y
Asset data
Rare gem
There's a lot of interest in this image but it hasn't been licensed much. Be among the first and start a trend!