Royalty-free stock vector ID: 1858962565
Happy New Year 2021! Set of festive Christmas cards. Cartoon flat colorful style. Vector illustration. Gifts, houses, city, car and Christmas tree. A set of templates for cards, banners, posters.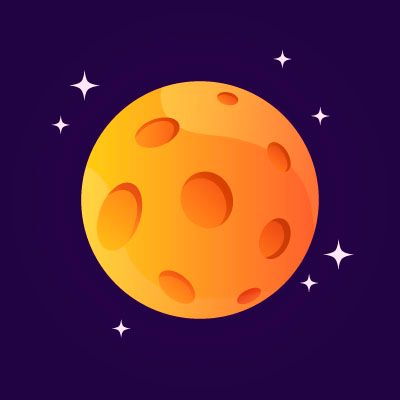 V
Asset data
First look
This asset has almost never been seen. Make the first move.