Royalty-free stock vector ID: 1806229504
Happy family decorate christmas tree together with garland and baubles. Christmas and new year preparations banner, flyer, landing page. Trendy characters celebrate winter holidays and x-mas at home.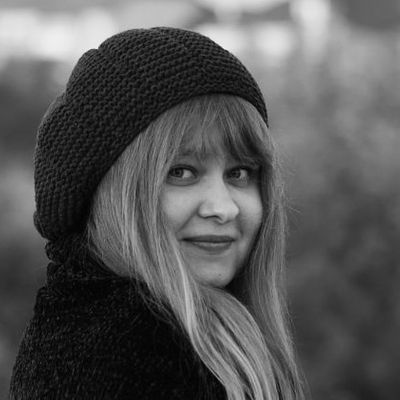 K
Asset data
Rare gem
There's a lot of interest in this image but it hasn't been licensed much. Be among the first and start a trend!