Royalty-free stock vector ID: 1866693649
Hands are working on website or application, ui ux design and programming. Team of designers doing research and prototyping. Web studio or mobile application concept for banner, ads, landing page.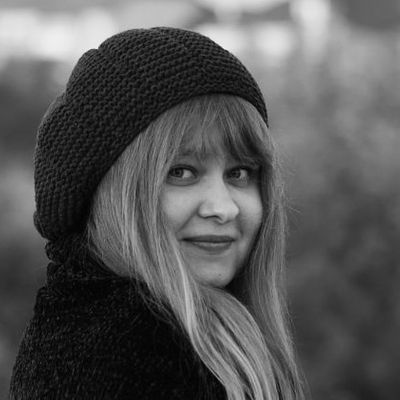 K
Asset data
Rare gem
There's a lot of interest in this image but it hasn't been licensed much. Be among the first and start a trend!