Royalty-free stock vector ID: 1927902773
Hands of women of different ethnic groups showing the peace sign on their fingers. Also one big heart with the inscription "Peace" and flying doves around, as a sign that we want to live in peace.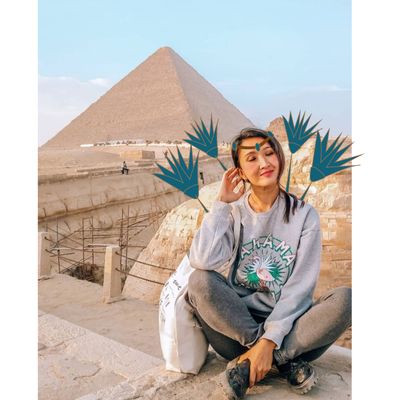 G
Asset data
First look
This asset has almost never been seen. Make the first move.