Royalty-free stock vector ID: 1782627536
Hands holding mobile cell phone with electricity energy usage smartphone monitoring app. Sustainable renewable power plant storage station with solar panels, wind. Cartoon style vector illustration.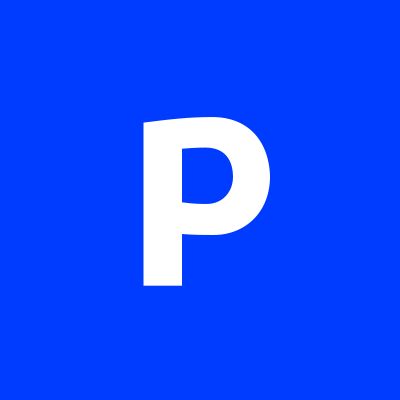 p
Asset data
Rare gem
There's a lot of interest in this image but it hasn't been licensed much. Be among the first and start a trend!