Royalty-free stock vector ID: 1674982426
Group of people wearing protection medical face mask to protect and prevent virus, disease, flu, air pollution, contamination. Old man woman walking. Vector illustration with urban city skyline.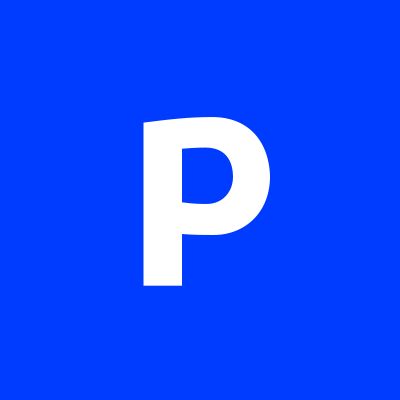 p
Asset data
Insight
Usage and Popularity show how the Shutterstock community is engaging with this asset.