Royalty-free stock vector ID: 1903357336
Electricity generation source types. Energy mix solar, water, fossil, wind, nuclear, coal, gas and biomass. Renewable pollution power plants station resources. Natural, thermal, hydro and chemical.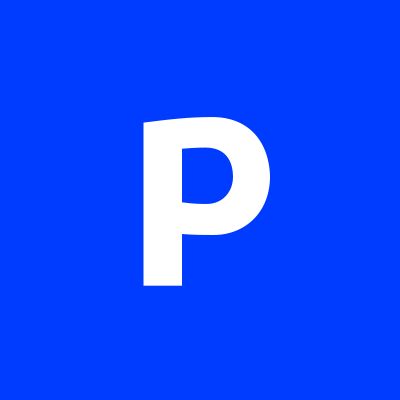 p
Asset data
Rare gem
There's a lot of interest in this image but it hasn't been licensed much. Be among the first and start a trend!