Royalty-free stock vector ID: 1771173548
Electrician technician engineer man diagnostics electricity power supply grid transmission. Person inspection production facility. Renewable solar panel wind energy plant with battery storage.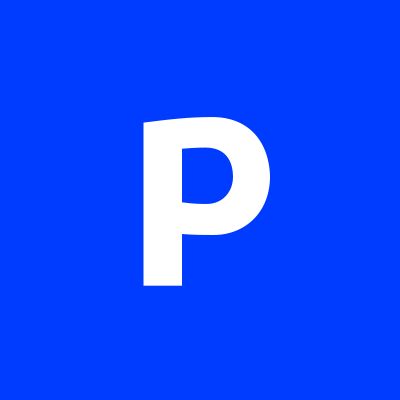 p
Asset data
Rare gem
There's a lot of interest in this image but it hasn't been licensed much. Be among the first and start a trend!