Royalty-free stock vector ID: 1850790088
comparison of Relative size of particles and cells on biological scale. different sizes of biological cells, bacteria, and viruses. Microscopic techniques that are required to see the objects.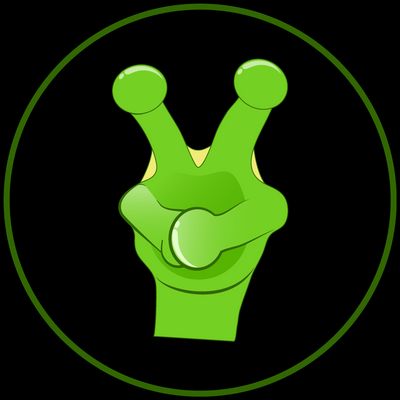 D
Asset data
Rare gem
There's a lot of interest in this image but it hasn't been licensed much. Be among the first and start a trend!