Royalty-free stock vector ID: 1927736291
Businessman running on arrow through obstacles to his goal. Business developement, career success or growth and opportunity, startup concept banner, landing web page. Creative trendy character.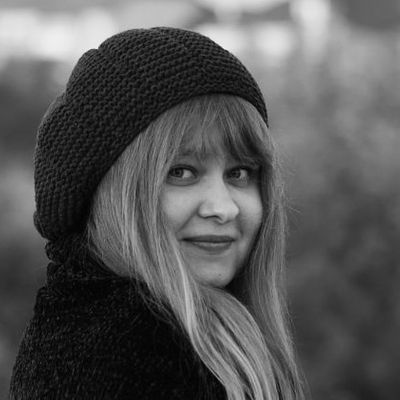 K
Asset data
Rare gem
There's a lot of interest in this image but it hasn't been licensed much. Be among the first and start a trend!