Royalty-free stock vector ID: 1725600142
Big set of cute animal superheroes in masks, capes, flying, with quotes. Isolated objects on white background. Hand drawn vector illustration. Scandinavian style flat design. Concept for kids print.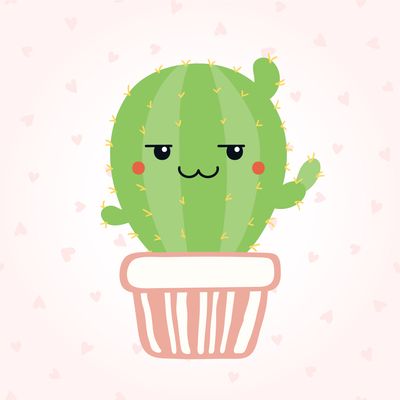 M
Asset data
Rare gem
There's a lot of interest in this image but it hasn't been licensed much. Be among the first and start a trend!