Royalty-free stock vector ID: 1946840386
Benchmarking as business compare tool for improvement tiny person concept. Performance, quality and cost comparison to competitor companies vector illustration. Development strategy, plan and method.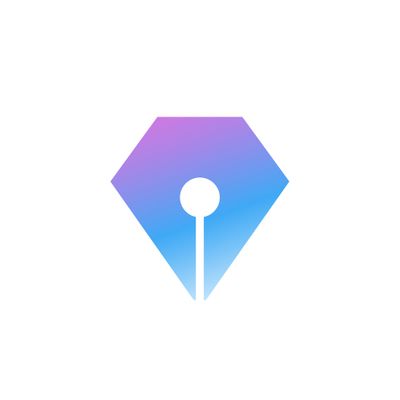 V
Asset data
Rare gem
There's a lot of interest in this image but it hasn't been licensed much. Be among the first and start a trend!